Your Perfect Planner Awaits
Shop from our bestselling printable planners that you can instantly download and print at home.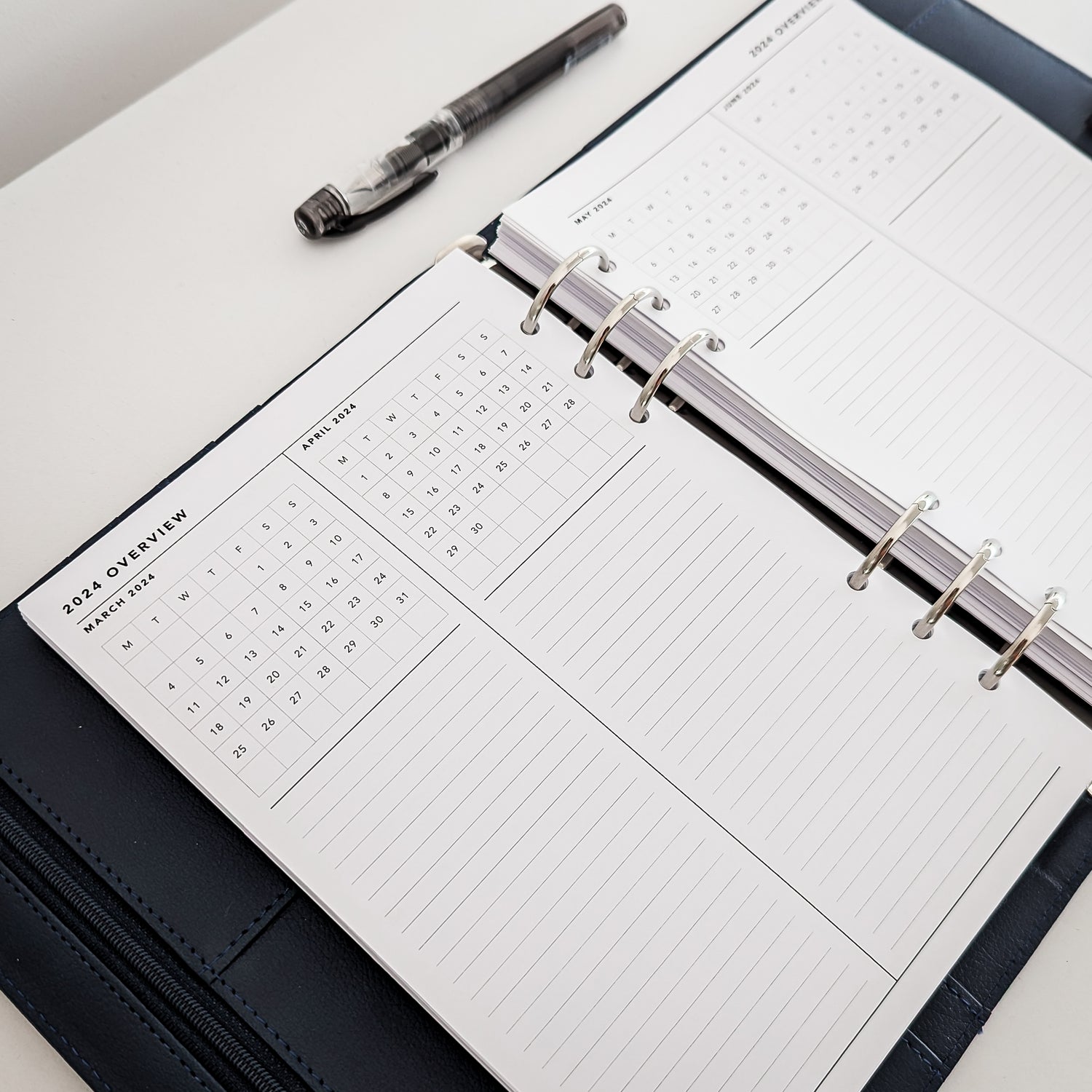 Get Productive for 2024
Puffin Pages Co offers a range of printed and printable planners, each designed to help you stay organised and accomplish all your goals.
Our wide variety of designs lets you curate the perfect combination of pages to fit your unique planning style.
With our printable planners, you can instantly download and print them at home yourself.
Alternatively, you can opt for our printed planners where we will do all the work and ship them to you.
Resources
New to planners? See our guides below to get started.